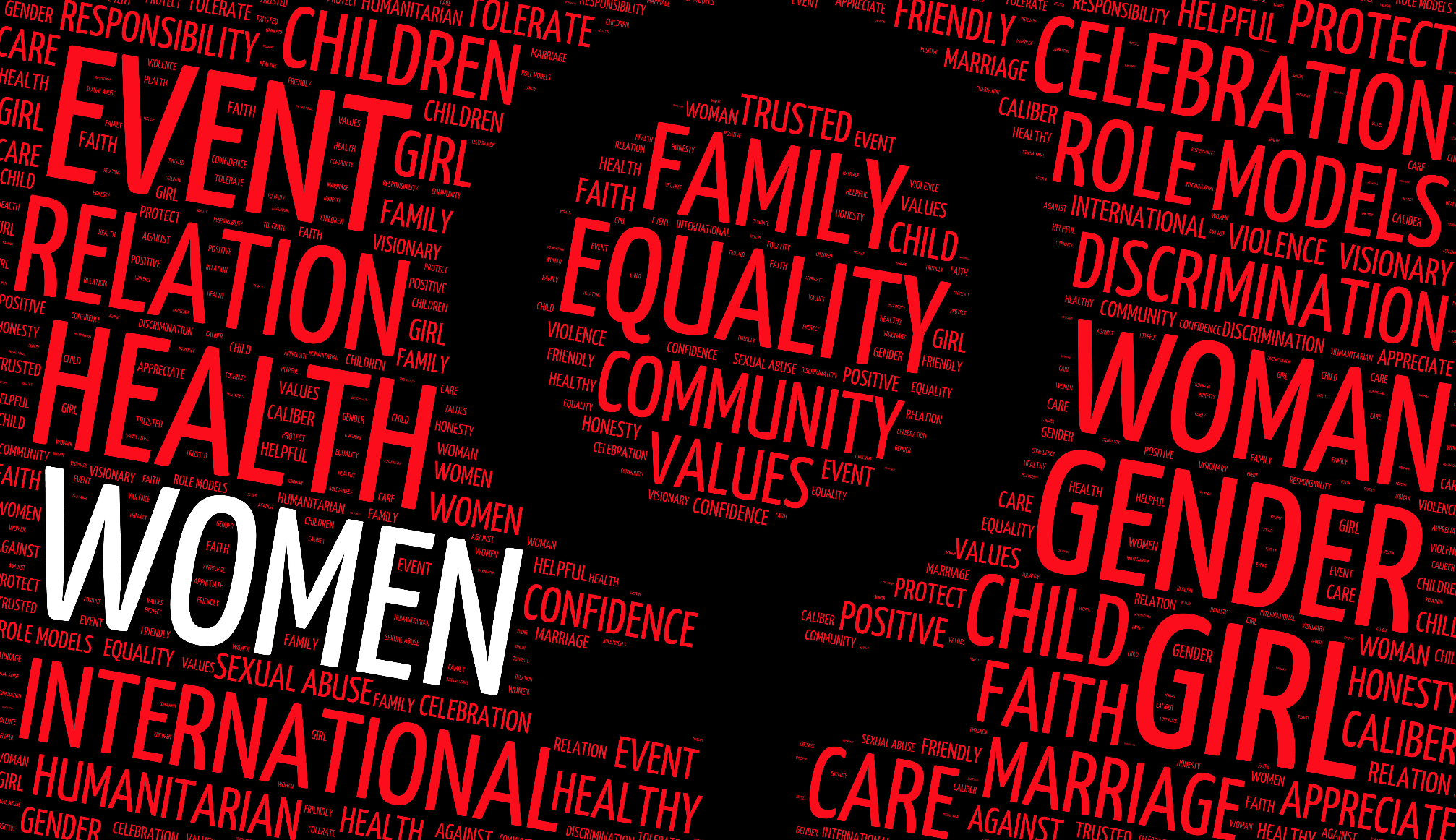 The Association, which publishes its financial statements every year, is structured as follows: President, Board of Directors, Board of Guarantors, Assembly of members. Members can work on Differenza Donna's projects after attending a theoretical and practical basic training course.
---
Board of Directors
2017-2020
President
Elisa Ercoli
(Phone: +39 06 678 0537)
Directors
Teresa Manente, Rossella Benedetti, Ilaria Boiano, Cristina Ercoli, Arianna Gentili, Sabrina Frasca, Maria Spiotta, Alessia D'Innocenzo, Rosalba Taddeini, Vanessa Doddi, Katia Pafundi, Marina Favaroni.
Guarantor
Barbara Esposti
---
---
Operational Structure

Cristina Ercoli, Head of Reception Area
Arianna Gentili, Head for Differenza Donna of the Anti-Violence and Stalking Number 1522 of the Department for Equal Opportunities - Presidency of the Council of Ministers
Maria Teresa Manente, Head of Legal Area
Sabrina Frasca, Head of Development Area
Marina Favaroni, Head of Support Area and Administration Manager
Maria Spiotta, Head of Training
Rosalba Taddeini, Head of the National Observatory on Violence against Women with Disabilities
Vanessa Doddi, Communication & Fundraising Manager
Luisa Rizzitelli, Press Office Manager
Ludovica Pimpinella, Head of Secretariat
Anti-violence centers and shelters
Micaela Cacciapuoti and Valentina Caso, Heads of the Reception Center for women who no longer want to suffer violence - Villa Pamphili, Rome
Federica Cipollini, Head of the Anti-violence Center of the Municipality of Rome "Donatella Colasanti and Rosaria Lopez", in Rome
Antonella Ferrantini and Isabella Lamorgese, Heads of the Anti-Trafficking Center Prendere il Volo, Rome
Migena Lahi, Head of the Anti-Trafficking Center and for migrant women "Libere da, Libere per" in Rome
Marta Ricci, Head of the Anti-Violence Center "Irma Bandiera", Rome
Daniela Palladino, Head of the Anti-Violence Center "Alda Merini", Rome
Alessia D'Innocenzo, Head of the Anti-Violence Center "Alessia e Martina Capasso", Rome
Pamela Amoroso, Head of the La Sibilla Anti-Violence Center, Tivoli (RM)
Giulia Ragonese, Head of the Galassia Anti-Violence Center, Formello (RM)
Raffaella Passoni, Head of the Anti-Violence Center "Elena Gianini Belotti", Rome
Cristina Germani, Head of the Anti-Violence Center "Palmina Martinelli", Rome
Caterina Pafundi, Head of the Aretusa Anti-Violence Center, Atena Lucana (SA)
Michela Masucci, Head of the Leucosia Anti-Violence Center, Salerno
Michela Masucci, Head of the Anti-Violence Center "Anna Borsa", Pontecagnano (SA)
Federica Cipollini, Referent of the "Politeia" Semiautonomy House in Rome
Arianna Serafini, Head of the "Franca Viola" Semiautonomy House in Rome
Legal office
Teresa Manente, Head of the Law Office for Differenza Donna
In addition to the manager, Differenza Donna's Legal Department also counts with:
Criminal lawyers: Rita Mone, Cristina Cerrato, Geraldine Pagano, Francesca Venditti, Rossella Benedetti, Marilia Tiso, Simona Simeone, Marta Cigna.
Civil lawyers: Rina Sarto, Elisa Mattogno, Giusi Finanze, Maria Alessio, Barbara Felici, Maria Paola Giorgi.
Immigration: Ilaria Boiano, Cristina Laura Cecchini.
Labour law: Chiara Colasurdo